Fantômes au feminin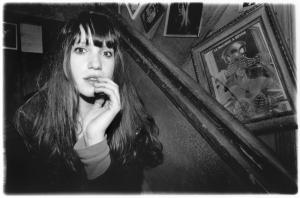 Voir toutes les photos...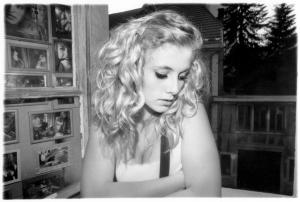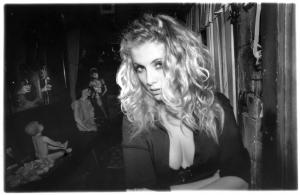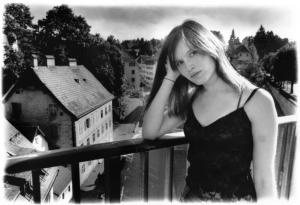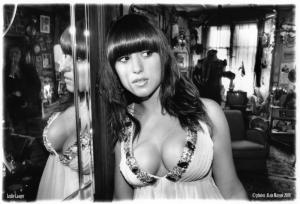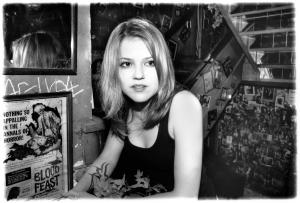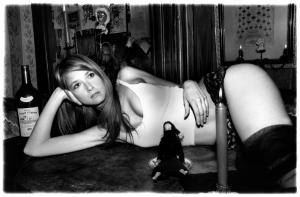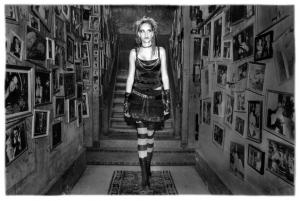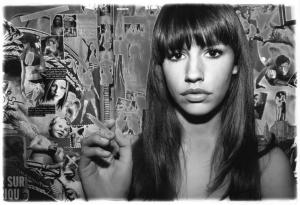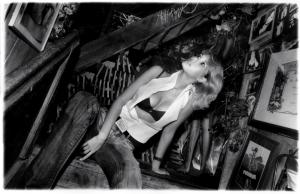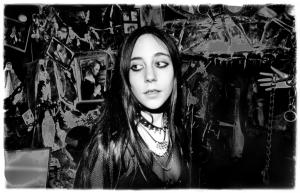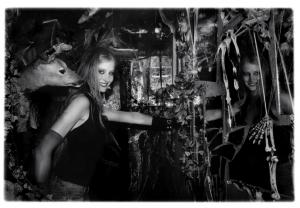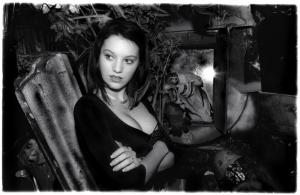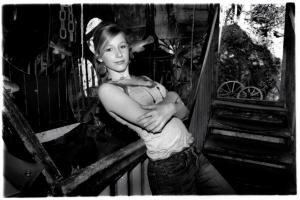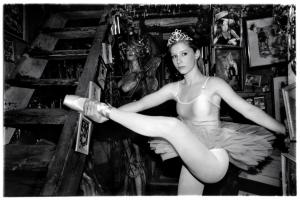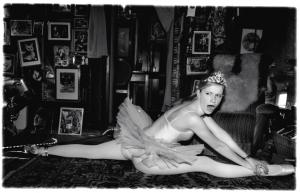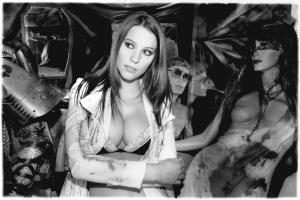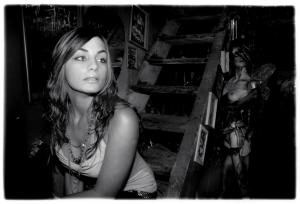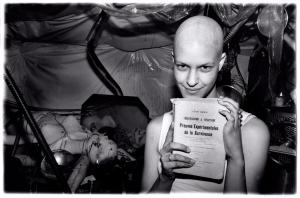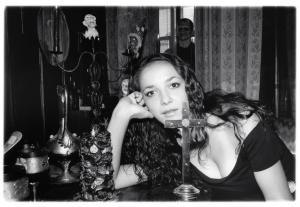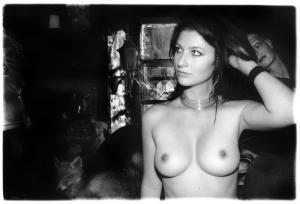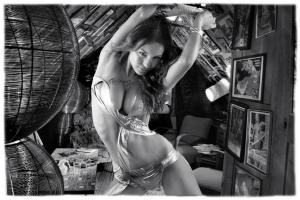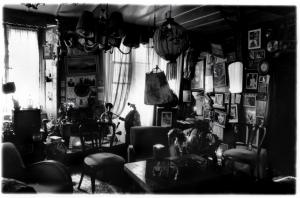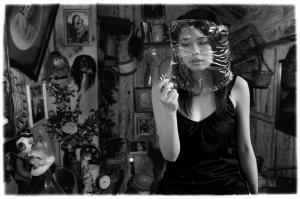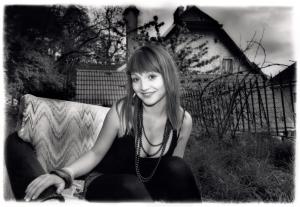 Comments
Hi all. Hello guys. Thanks for the invitation so much. I will try to come back as soon as possible. ;). Help me! I find sites on the topic: Gjs financial consulting. I found only this - <a href="
http://redict.eu/Members/Fi...
">stock building supply cedar city</a>. The financial accounting department is responsible for the integrity of the university financial information as well as internal and external financial. The financial information to be posted online is to be extracted from your audited address - a duxton road singapore contact information. Best regards :-(, Arcadia from Colombia.
Posted by:
Arcadia
- July 24, 2009 - 17:16:51
salut Alain c'est caroline!
t'as pu approcher la star xenia, ça du être sympas!
t'as jamais pu sortir le livre de photo ? je suis allée plusieurs fois a payot mais jamais trouvé...
je t'embrasse
Leave comment